BALANCE MIND, BODY AND SPIRIT.
We traveled the globe looking for the key to sustainable, total-body wellness. We found that many countries already found it within different plants.
We sourced the best possible version of each of these plants from their home country and combined them.
Now, we want to share the product.



PROUD OF OUR INGREDIENTS.
PROUD OF OUR ROOTS.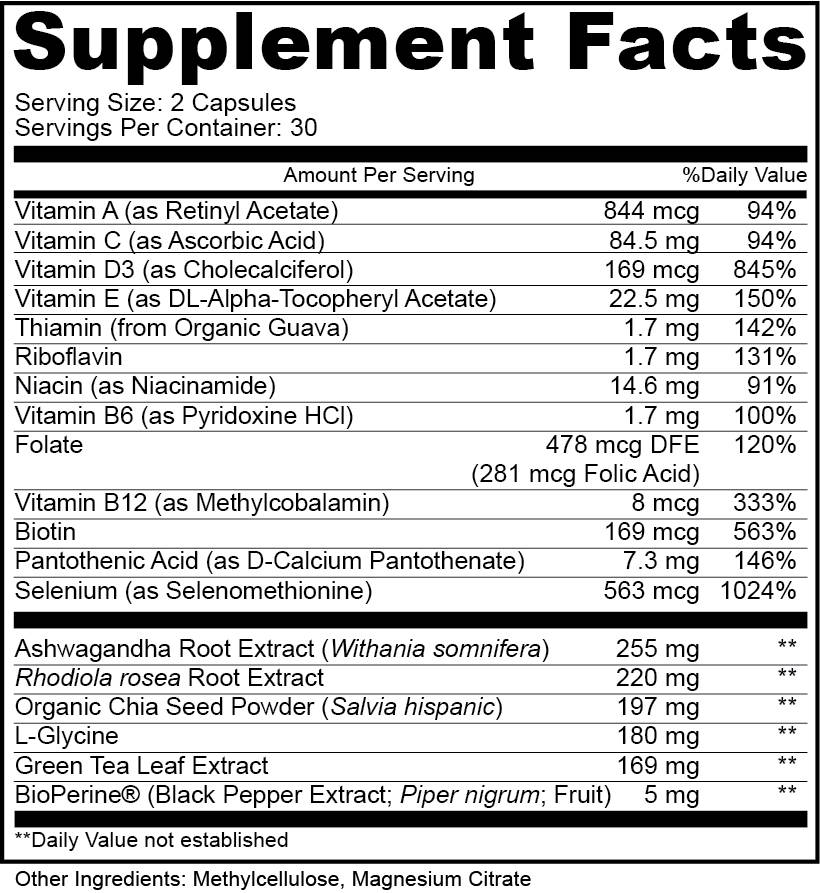 Only The Finest Ingredients
Order now and if you're not loving them by the end of your 30-day supply, we will send you a full refund.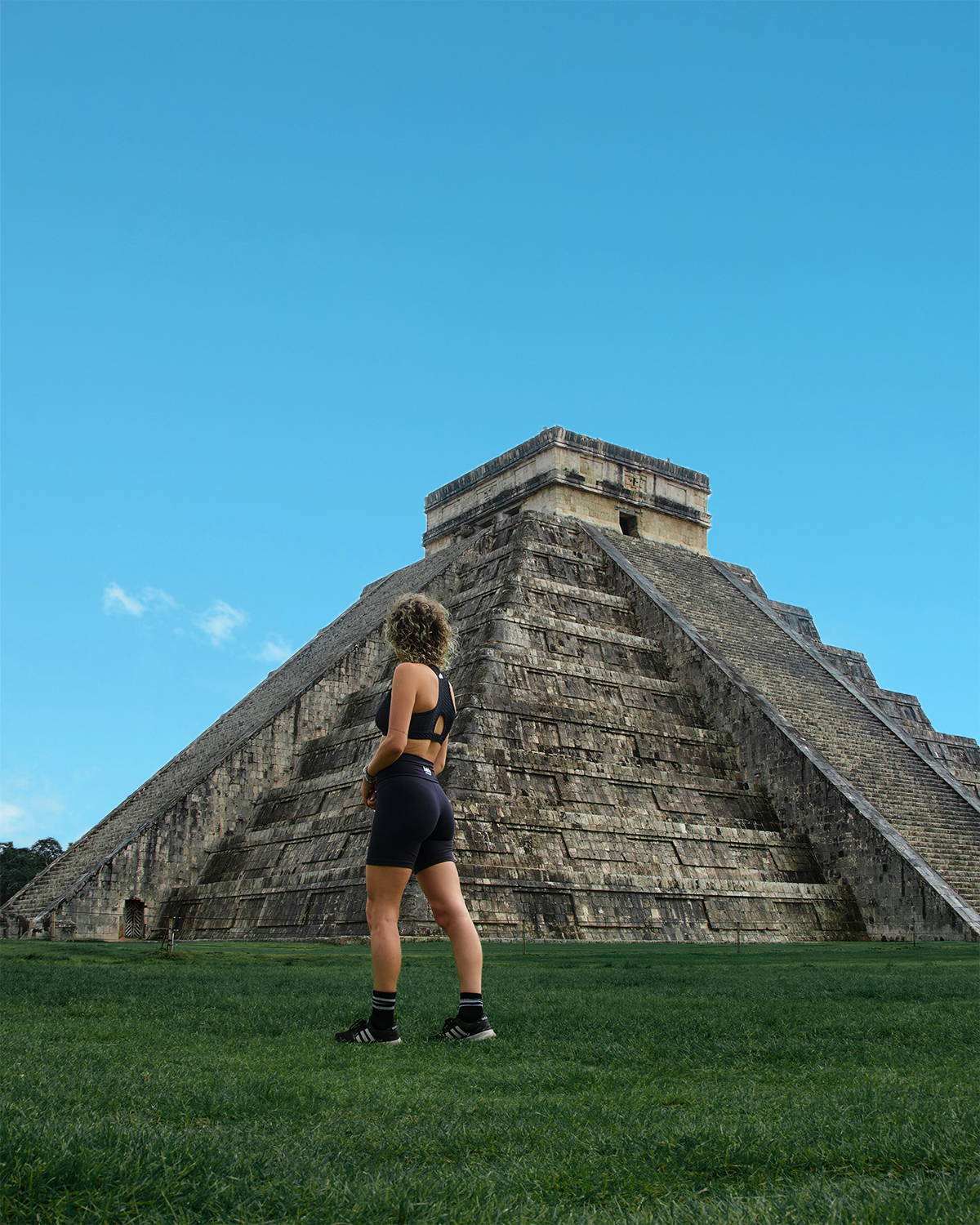 Join our Co-Pilot Community!
We want to share cool stuff with you. C'mon, it'll be fun. (And we don't have time to spam you.)